The Research Laboratory of Food Genetic Analysis is accommodated in the Laboratory of Agro-biotechnology of the Department of Agricultural Technology. In this Laboratory are worked out students' diploma thesis and all the research programs. The main task of the Laboratory is the analysis and identification of different food products (meat products, marine products) with the following methodologies: DNA extraction, PCR, RFLPs, sequencing analysis, Real-Time PCR, agarose gel electrophoresis, analysis and photographing of the electrophoresis gels.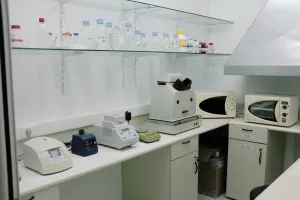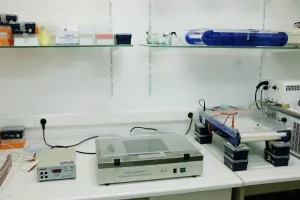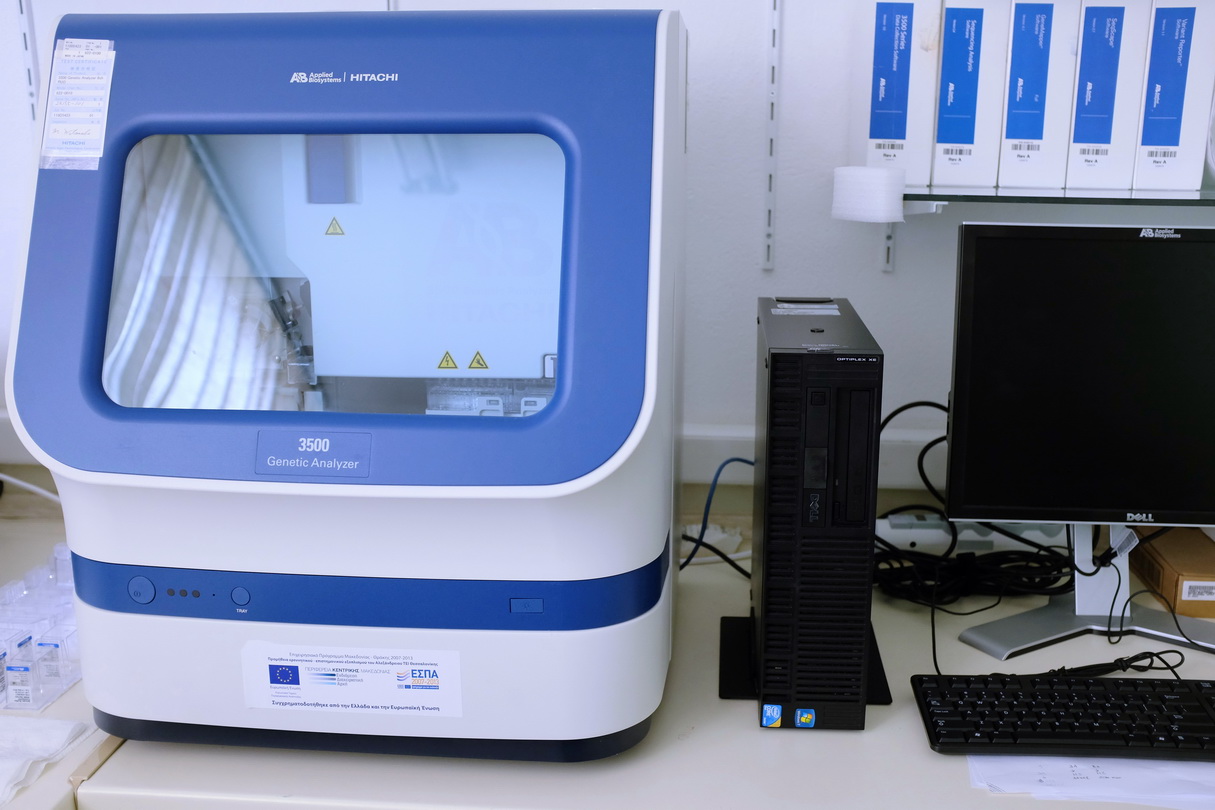 Equipment
The Research Laboratory of Food Genetic Analysis allocates the following laboratorial infrastructure:
Centrifuge.
PCR machine.
Real Time PCR.
Gel electrophoresis apparatus.
Gel imaging system.
Power supply unit.
Refrigerator.
Incubator.
Microwave oven.
Micropipettes.
pH-meter.
Digital electronic weighing scale.
Vortex apparatus.
Person responsible
Imsiridou Anastasia, Professor
Telephone number: 0030 2310013381
e-mail: imsiri@ihu.gr